Please click on any of our tabs above for the
required information you are looking for.


MP ACCOUNTING SERVICES, INC.


Se Habla Espanol
Accounting Services

Milsa "Melissa" Palacios-Accountant, Notary Public
THE ACCOUNTING TRUCKER'S STOP

Providing excellent customer service.

Always on time and at your service.
HAPPENINGS & NOTES



MP ACCOUNTING SERVICES, INC.




Reminders

*******************
********************

January through April 15th, 2012 is Tax Return Time!!!!!!!!

May 1st, 2012 last day to file Annual Reports

Remember to file on time.
Tips for end of year!!!!!!!!

File a revised Form W-4 with your employer. The more "allowances" you claim on the W-4, the less tax will be withheld; the fewer you claim, the more tax will be withheld. You can also ask your employer to withhold a flat amount from your paycheck.
IN THE KNOW....

March 15th, 2012 is the deadline to file Corporate Tax Returns.
Informacion En Espanol:

Quizás pague menos impuestos presentado el Formulario 1040 porque puede tomar deducciones detalladas, algunos ajustes a los ingresos y créditos que no puede tomar en el Formulario 1040A ni en el Formulario 1040EZ. Siguiente informacion en la pagina de Servicios (Services-ariba de esta pagina)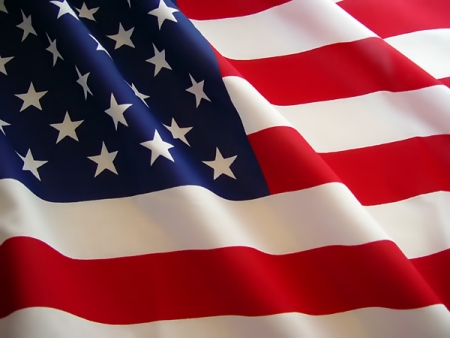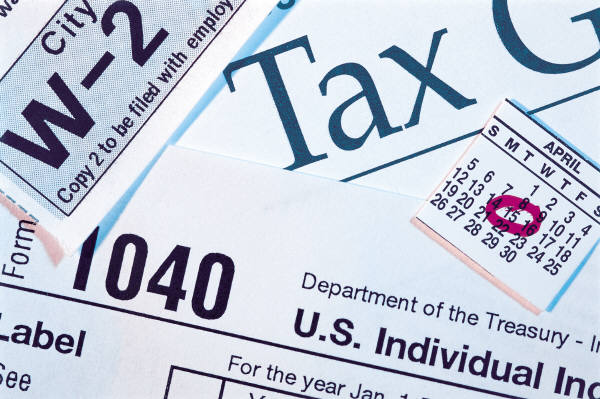 File your taxes on time to avoid Interest and Penalties.